About the Project
In Development
About the Project

The I-15 North Phase 3 Project (Speedway Boulevard to Garnet Interchange) is the last phase of improvements associated with the I-15 North Corridor Environmental Assessment. The original project limits of the May 2007 Environmental Assessment (Speedway Boulevard to Apex Interchange) were extended 6.1 miles to the north, from the Apex Interchange to the Garnet Interchange (US 93).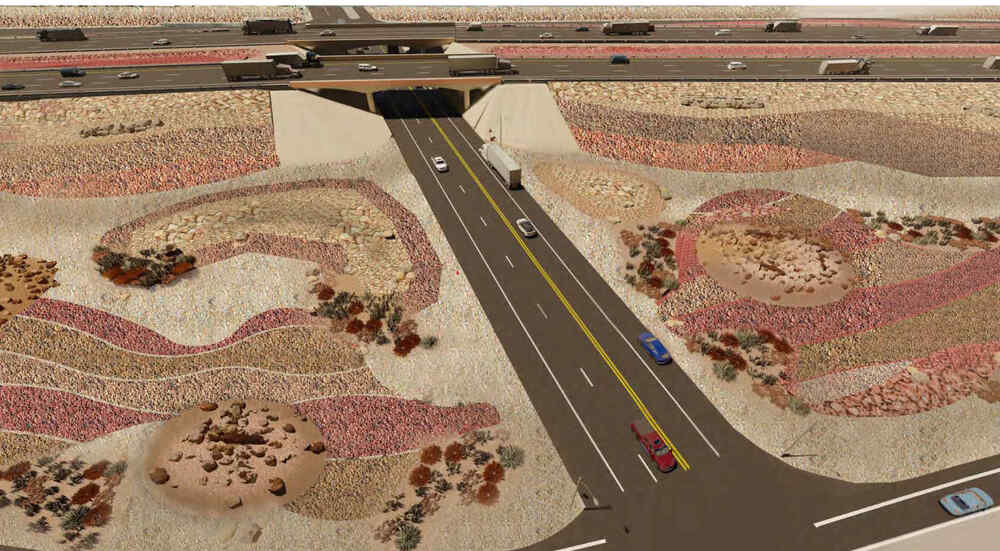 ---
About this Meeting

With the goal of informing and educating stakeholders and the general public about this project, and to provide opportunities for general questions and comments, NDOT is conducting this virtual public information meeting.

The purpose of this virtual public meeting is to provide information on the completed project design, which was done in accordance with the National Environmental Policy Act (NEPA).

The meeting will be open to the public from Thursday, June 24 through Thursday, July 8, 2021.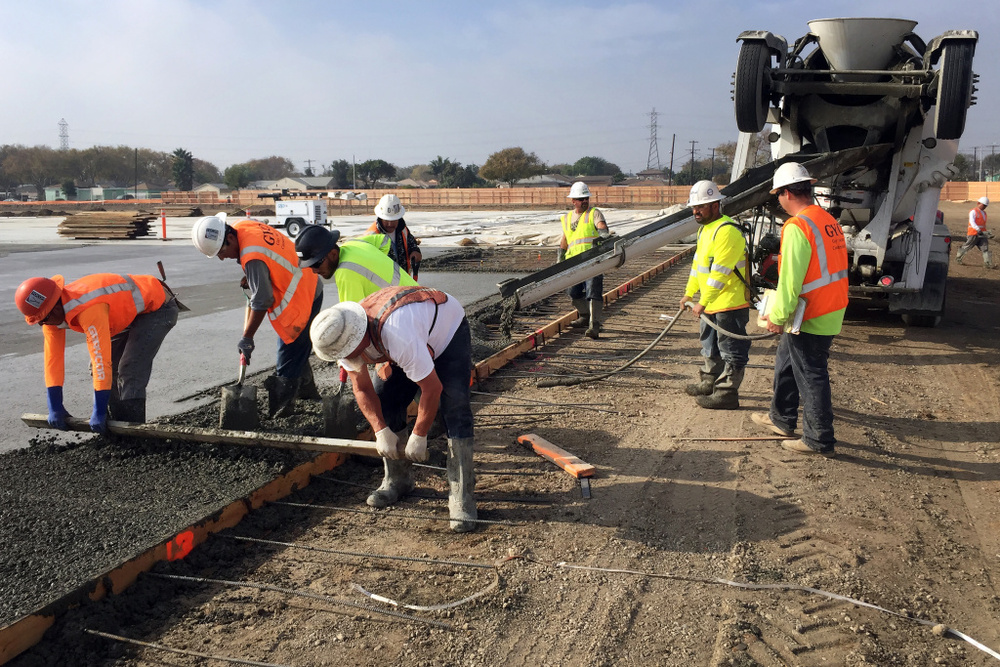 Project Improvements
• Widening of approximately 10.7 miles of I-15 from four to six lanes from the Speedway Boulevard Interchange to the Garnet Interchange (resulting in 3 general purpose lanes in each direction)

• Bridge rehabilitation and widening

• Addition of mainline Weigh-in Motion (will capture and record vehicle weights as they drive over a sensor)

• Drainage improvements

• Addition of a highway maintenance facility

• Landscape enhancements

• Improvements to truck parking lots

A proposed new interchange between Speedway and Apex was also included in the environmental process so that it may be constructed in the future if desired. However, that interchange is not currently included in the construction plans for Phase 3.
Project Benefits
• Improved safety

• Improved travel time reliability

• Improved access to areas planned for development in North Las Vegas

• Improved operations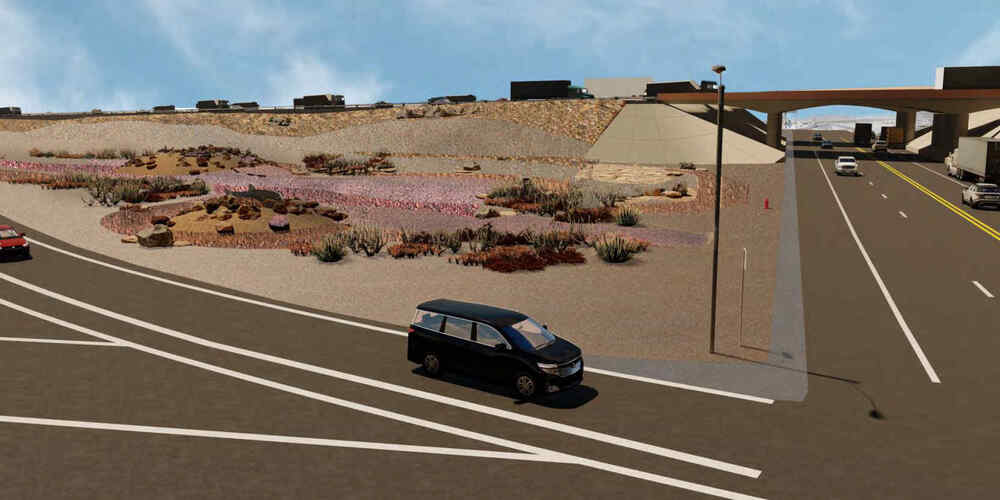 Project Schedule
Construction of the I-15 North Phase 3 project is anticipated to start in January 2022, and last for approximately two years.
2019-2021
Environmental Phase
Right-of-Way
$0.1 - $0.2M
Construction
$85.2 - $92M
Total Project Cost
$88.7-$97.1M